No matter where you happen to be traveling, be it's a quick trip up the street or a long distance family road trip, you can rest easy knowing that your Toyota Sequoia, Highlander, 4Runner or RAV4 will help you get to your ultimate destination in exceptional SUV style. Expertly engineered to conquer any terrain or driving conditions, Toyota SUVs are continually reimagining everything a modern SUV can be. Toyota SUV models are recognized around the world for their uncompromising style and performance, and this latest generation promises to be some of the most exciting all-purpose vehicles you'll find anywhere.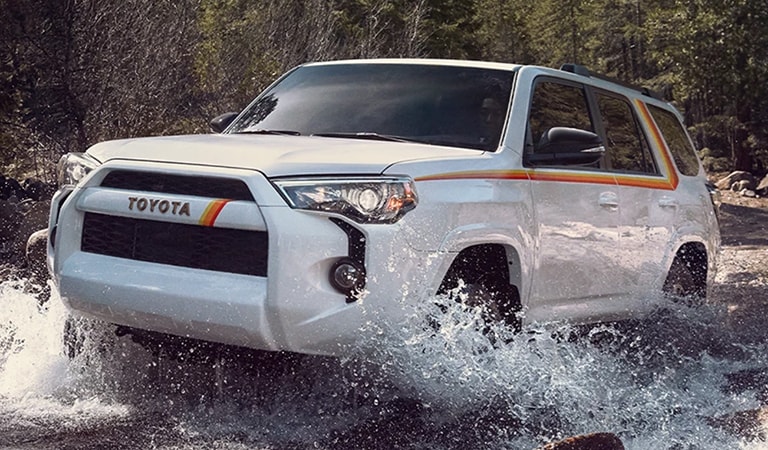 Toyota 4Runner
Negotiating treacherous terrain or conditions is easy with Toyota 4Runner. On the inside, 4Runner impresses by providing maximum comfort to all occupants. A true all-around SUV, 4Runner was engineered to overcome.
Toyota Corolla Cross
Enter the Corolla Cross for a ride that's as bold as your ambitions. Made for the spotlight, Corolla Cross models are able to stand out in any crowd. Seamlessly style and incredibly versatile, Corolla Cross offers style for miles.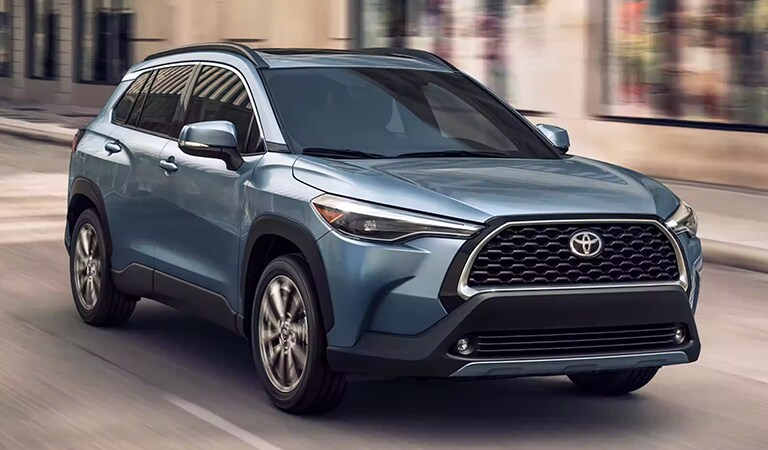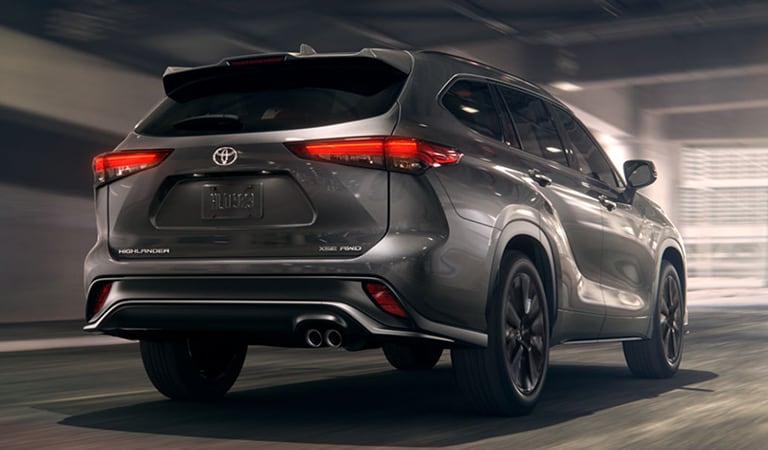 Toyota Highlander
With advanced capabilities and a confident drive, Highlander puts your crew in position to upgrade your adventures. Both inside and out, these latest Toyota Highlander SUV models were expertly crafted to inspire envy.
Toyota RAV4
These latest RAV4 models offer everything you look for when running around town, and everything you need when heading out of it. Adventure is what you make of it when you get behind the wheel of the new Toyota RAV4.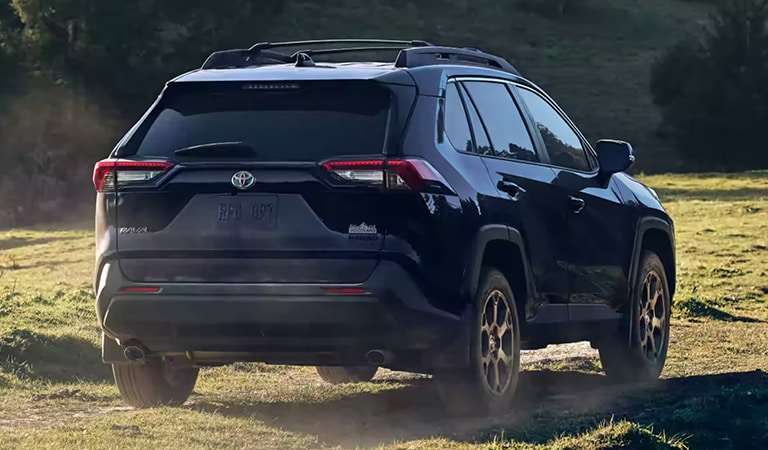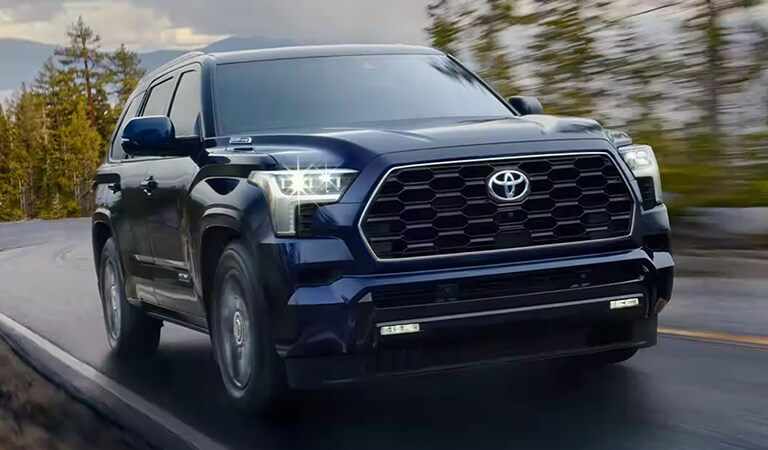 Toyota Sequoia
Offering impressive horsepower and torque, Sequoia ensures that performance is never compromised. On the inside of the new Sequoia you can take more along for the ride, whether it's more passengers or more stuff.