Earn Rewards with the Don McGill Loyalty Program!
It's easy and free!
Program Details:
No strings attached, redeem your rewards how, and when you want with no limits on redemption!
You will need to be enrolled in the program before you will start accruing points.
You will earn one point for every dollar you spend in the service department.
100 points = $10 in rewards that can be spent in any department in the dealership.
Points are automatically assigned to your account once the repair order has been closed (within 24 hours)
You can view your points here
You can print your rewards certificates online once you have earned enough points for a reward.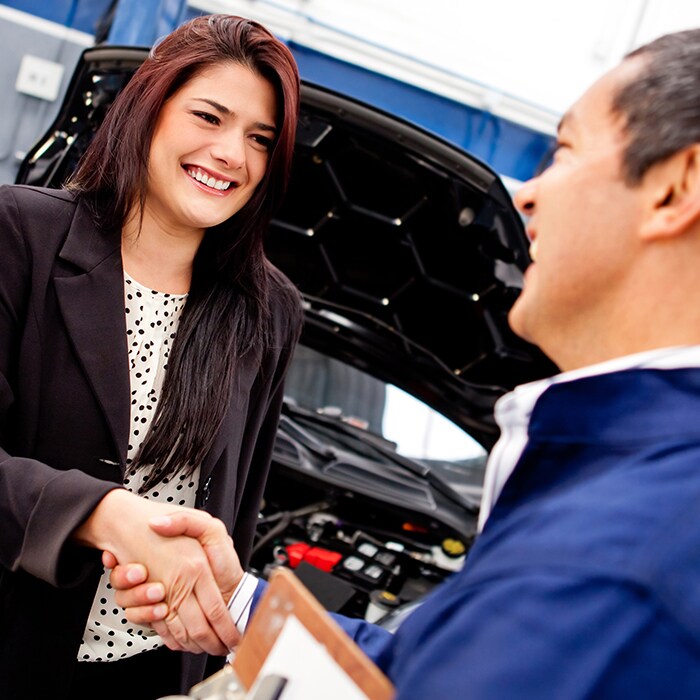 Redeeming your points
To redeem your points, simply visit the rewards system, and print out the rewards certificates available. Present your rewards certificates to your service advisor at the time your service order is written up. See your Don Mcgill Toyota Service advisor for more details about redeeming your rewards certificates.
Enroll Here
Member Benefits
Automatic 100 points just for registering
Receive 1000 points when you purchase a new vehicle
Complimentary multi-point inspection with every visit
Receive Life-of-Ownership repairs
Earn reward points for the investment Toyota makes in your vehicle by redeeming your ToyotaCare services. Redeem a 5 services with us and receive an additional 250 bonus points!