Toyota RAV4 and the Honda CR-V are among the best-selling vehicles in America, and it's easy to see why. They're both safe, dependable, relatively efficient, and spacious. Yet while they're similar in some ways, these two titans of the automotive world are also markedly different in others. We decided to compare the two to see exactly which one would come out on top. We put the 2020 RAV4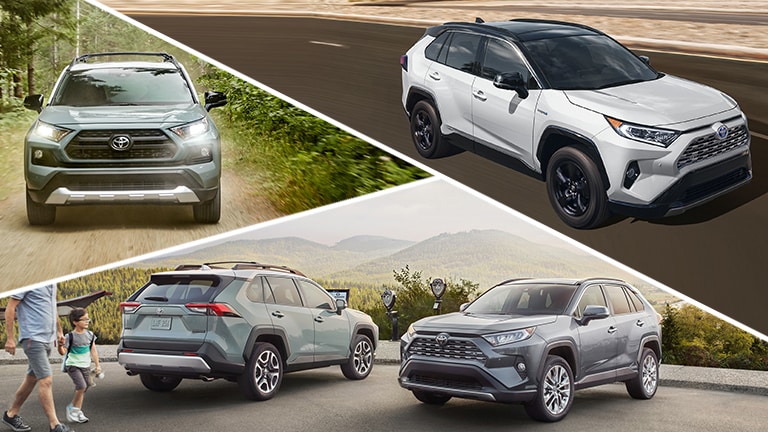 Performance Features:
RAV4 2.5-liter I4 engine

vs

CR-V 1.5-liter turbo I4 engine
RAV4 203 horsepower

vs

CR-V 190 horsepower
RAV4 30 mpg fuel economy

vs

CR-V 30 mpg fuel economy
Interior Features:
RAV4 69.8 cu. ft. EPA Cargo Volume

vs

CR-V 68.7 cu. ft. EPA Cargo Volume
RAV4 39.5 in. rear headroom

vs

CR-V 39.2 in. rear headroom
RAV4 56.4 in. rear shoulder room

vs

CR-V 55.6 in. rear shoulder room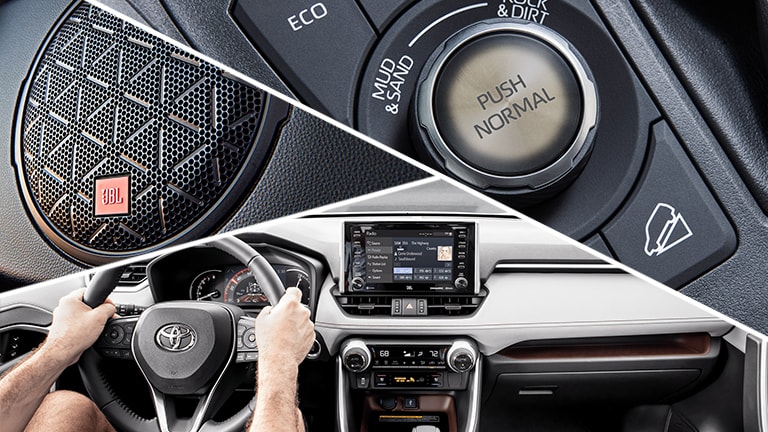 It's a slugfest, but the 2020 Toyota RAV4 comes out on top due when it comes to the areas that matter the most to pur Texas customers. A more spacious interior provides RAV4 owners with a more comfortable driving experience, while performance specs clearly show that RAV4 outshines Honda CR-V. Toyota RAV4 is just one model in the exciting Toyota SUV line-up. Find all Toyota SUV models at Don McGill Toyota in Houston.