Finding a new SUV that can meet your every want and need can be a long and arduous task. With so many to choose from, we fully understand why some of our customers from Houston, Cypress, and all of the surrounding communities might feel overwhelmed. One of our most popular models, Toyota Highlander, has been the "king of the hill" since its inception, but now there's a new challenger on the horizon. See what happens when we put the 2020 Highlander Platinum together with the 2020 Honda Pilot Touring to see which one is better equipped to meet the needs of our Texas customers.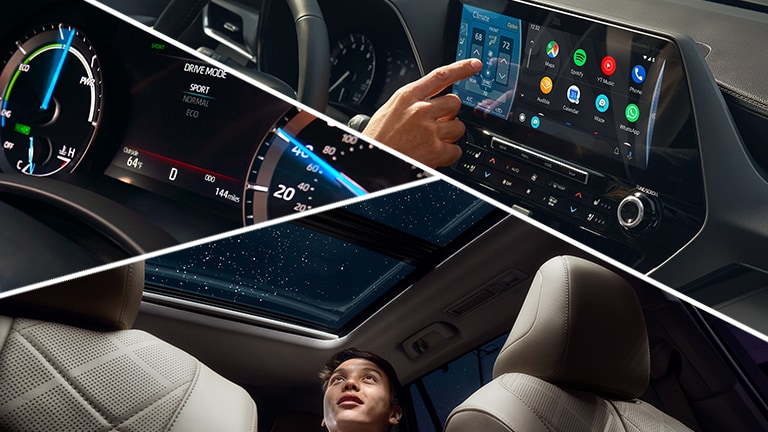 Interior Features:
Highlander standard wireless charging pad

vs

Pilot optional wireless charging pad
Highlander standard cargo cover

vs

Pilot optional cargo cover
Highlander standard sunroof

vs

Pilot standard sunroof
Performance Features:
Highlander 295 horsepower

vs

Pilot 280 horsepower
Highlander 263 ft lbs torque

vs

Pilot 262 ft lbs torque
Highlander 6600 RPM for horsepower

vs

Pilot 6000 RPM for horsepower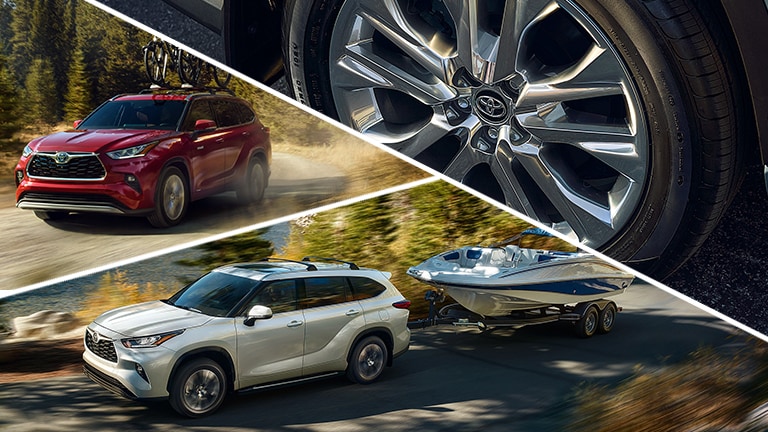 It's clear that the 2020 Toyota Highlander Platinum comes out on top when compared with this latest challenger, the 2020 Honda Pilot Touring. While both models are similar in a variety of ways, Highlander's spaciousness and performance prowess make it easy to declare a winner in this competition. Toyota Highlander is one model in the exciting Toyota SUV line-up. Find all Toyota SUV models at Don McGill Toyota in Houston. If you live in Cypress, Houston or any of the surrounding Texas areas and are looking for a new SUV, stop into Don McGill Toyota and get an up-close look at everything the new 2020 Highlander has to offer.