Finding a new SUV to accommodate your needs can be a long and frustrating task. With so many to choose from, we understand why some of our customers from Katy, Houston, and the surrounding communities might feel overwhelmed. One of our most popular models, the Toyota Highlander, has reigned supreme since its inception, but now a new challenger awaits. Let's see what happens when we match the new 2021 Toyota Highlander up against the new 2021 Honda Passport to see which of these SUV models is able to best serve our Texas customers.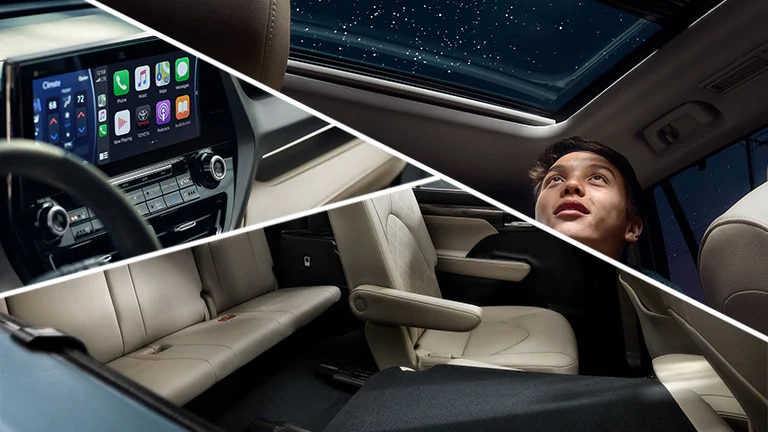 Interior Features:
Highlander 42 inches front leg room

vs

Passport 40.9 inches front leg room
Highlander 8 passenger capacity

vs

Passport 7 passenger capacity
Highlander 48.4 ft cargo volume to Seat 2

vs

Passport 46 ft cargo volume to Seat 2
Performance Features:
Highlander 35 combined mpg

vs

Passport 22 combined mpg
Highlander All Wheel drivetrain

vs

Passport All Wheel drivetrain
Highlander 13.3-inch front brake rotor diameter

vs

Passport 12.3-inch front brake rotor diameter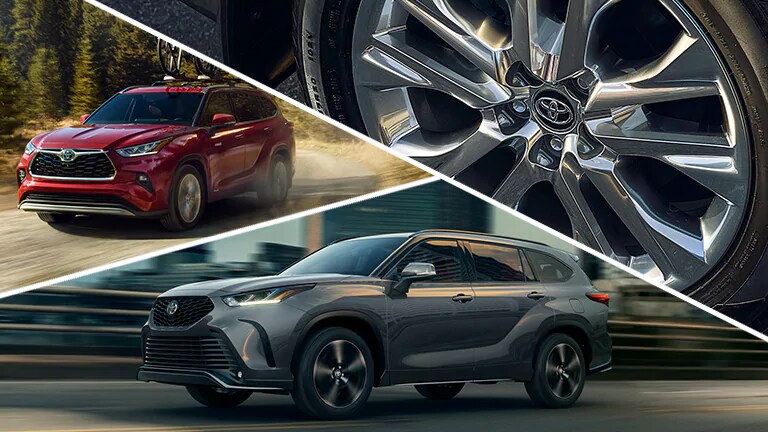 Highlander continues to come out on top when compared with this latest competitor, the 2021 Honda Passport. While both of these impressive SUV models offer all-wheel drive capability, the 2021 Toyota Highlander blows Honda Passport away when it comes to efficiency. On the inside, Highlander has a clear advantage over Passport with more passenger capacity and available cargo volume. Highlander is just one of many models in our vast Toyota SUV line-up, so if you're looking for something different we can surely help you find it at Don McGill Toyota of Houston!